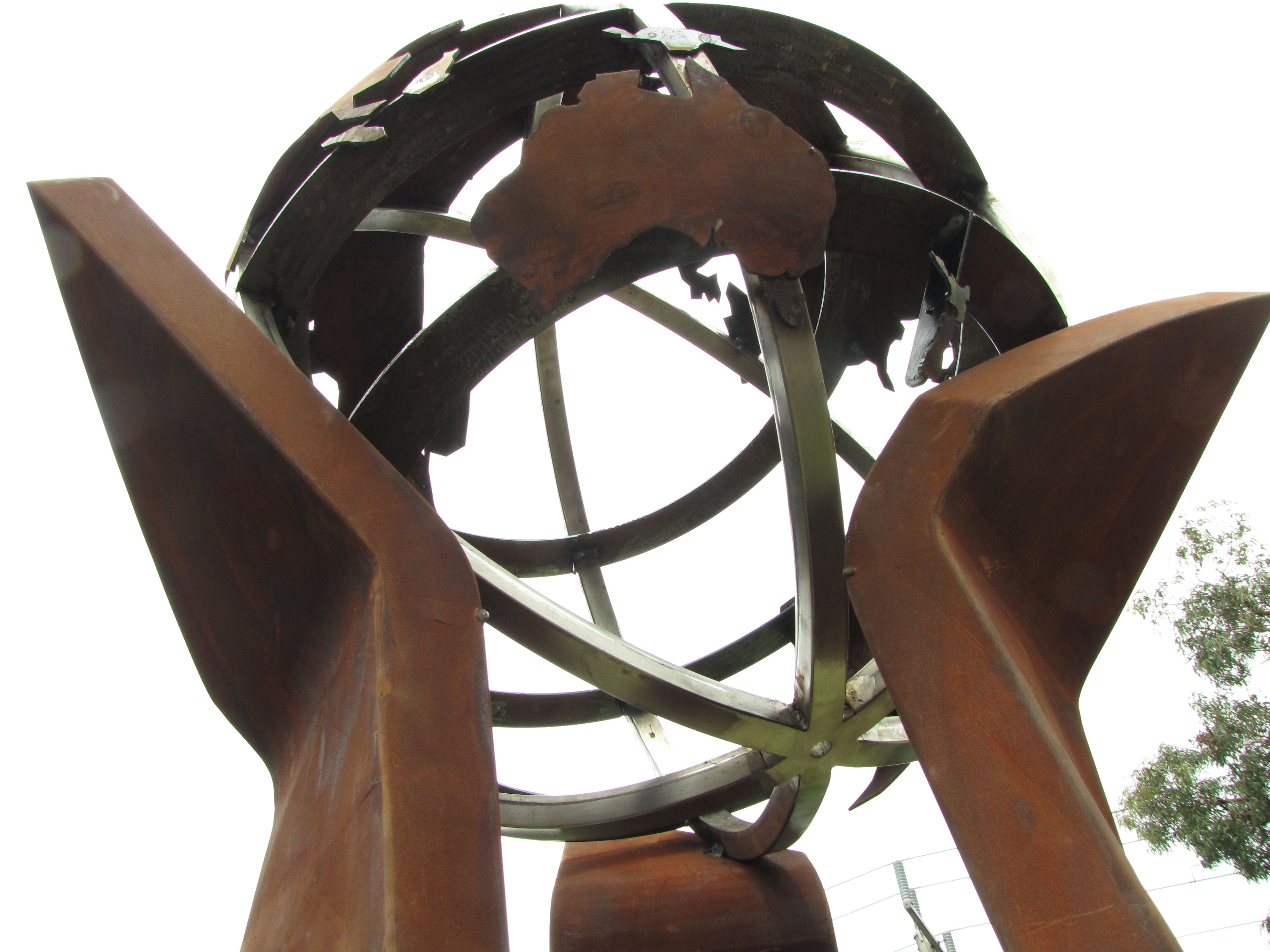 Ringwood Training/Ringwood SC: VCE VET Application, Orientation & Enrolment for 2017
Application Form: Apply Now: VCE VET places available at Ringwood Training
Ringwood Training is still taking applications for enrolment for 2017 VCE VET programs. Places are filling fast so get your applications in to Ringwood Training as soon as possible.
VCE VET programs are:
AUR20716 Certificate II in Automotive Vocational Preparation VCE VET Units 1&2, 3&4
22209VIC Certificate II in Engineering Studies VCE VET Units 1&2, 3&4
22263VIC Certificate IV in Integrated Technologies/Cisco VCE VET Units 1-4
ICT30115 Certificate III in Information, Digital Media and Technology, VCE VET Units 1-4
Details of Ringwood Training VCE VET places will be sent in late October, 2016
Orientation Day: Attendance at VET orientation day is compulsory.
Orientation days:
Wednesday, 23rd November, 2016 2.00-3.00pm
Or
Wednesday, 30th November, 2016 9.00-10.00am
Pre Training Review:
A Pre-Training Review will be conducted to ensure that the training program is suitable and appropriate for each student applicant.
Confirmation of a place in the Ringwood Training VCE VET program will be confirmed when the Pre Training Review is completed and all Enrolment Forms have been submitted.
Enquiries
Please contact:
Ringwood Training/Ringwood SC
Ph. 03 9845 7560; Email [email protected]
PO Box 6081 Bedford LPO, Ringwood East 3135; 3 Hill St, Ringwood.